Keith Baxter
Keith is De-RISK Managing Director, with over 30 years' experience in the consultancy world, including 11 years where he headed the global risk management practice in one of the world's leading high-value management consultancies, AT Kearney (Kearney). He has worked with strategic partners worldwide on many complex programmes including major infrastructure projects.
Keith has spent much of his career involved in large change programmes; many with leading-edge technology. The first 11 years of his career were spent in senior project and programme management roles and he has since specialised in Enterprise Risk Management where today he is globally recognised as a leading innovator and implementer.
Specific areas of expertise include:
Large-scale programme risk assessment and management
Quantitative risk assessments
Strategic risk management
Post Merger Integration
Key Performance Indicators and operational metrics
Organisational psychology and executive coaching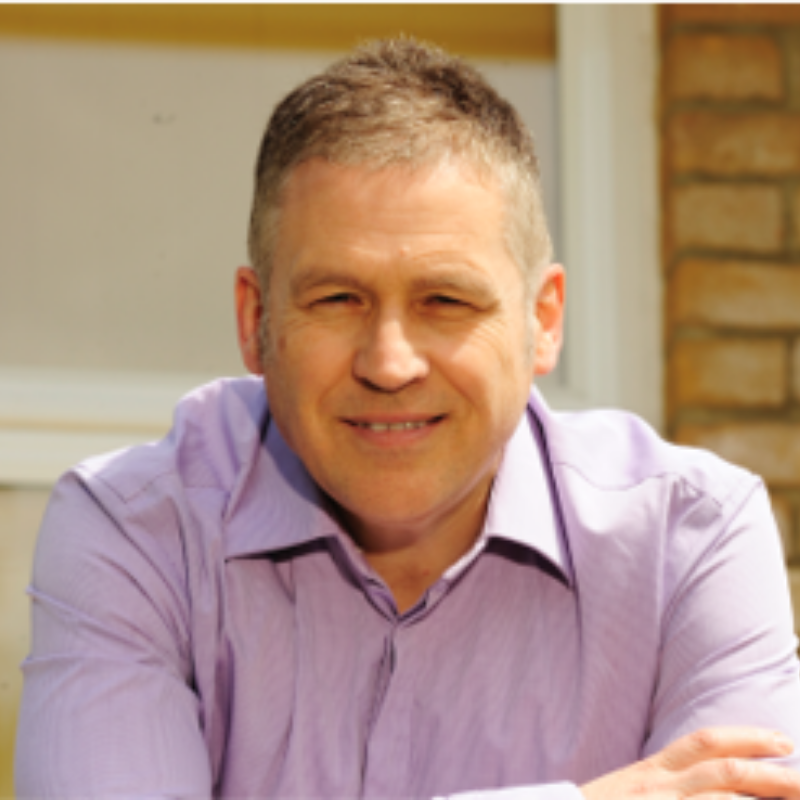 "I have worked with Keith for many years now and his knowledge of risk management is second to none. However, what makes Keith stand out from other specialists is that he understands how to apply risk management to real-world situations and always extracts tangible benefits from the process. Keith's approach to risk management is the the most effective and practical way that I have come across of navigating the complexities of your business venture, removing the noise and letting you focus on what matters. Thoroughly recommended."
Our Associates
De-Risk is a small company working with big clients. We generally work in two ways: We work with strategic partners, providing the intellectual capital, leadership and guidance. Or we can bring in some of our trusted associates when resources require it. All our associates have major management consultancy backgrounds and long-term experience of the SDA methodology.