You are a partner or senior manager in a large management consultancy or service provider. You have aggressive targets to meet and your business is all about new clients and deepening your relationships with your current clients.
How often have you found your client engagements to be:
In need of an injection of momentum to drive real results for your clients
Lacking the rigour to identify the real issues and fully support your recommendations
Slow to generate the new business that results from the fixes uncovered in the engagement
Unable to get commitment for an engagement because the client fails to see the true value of your help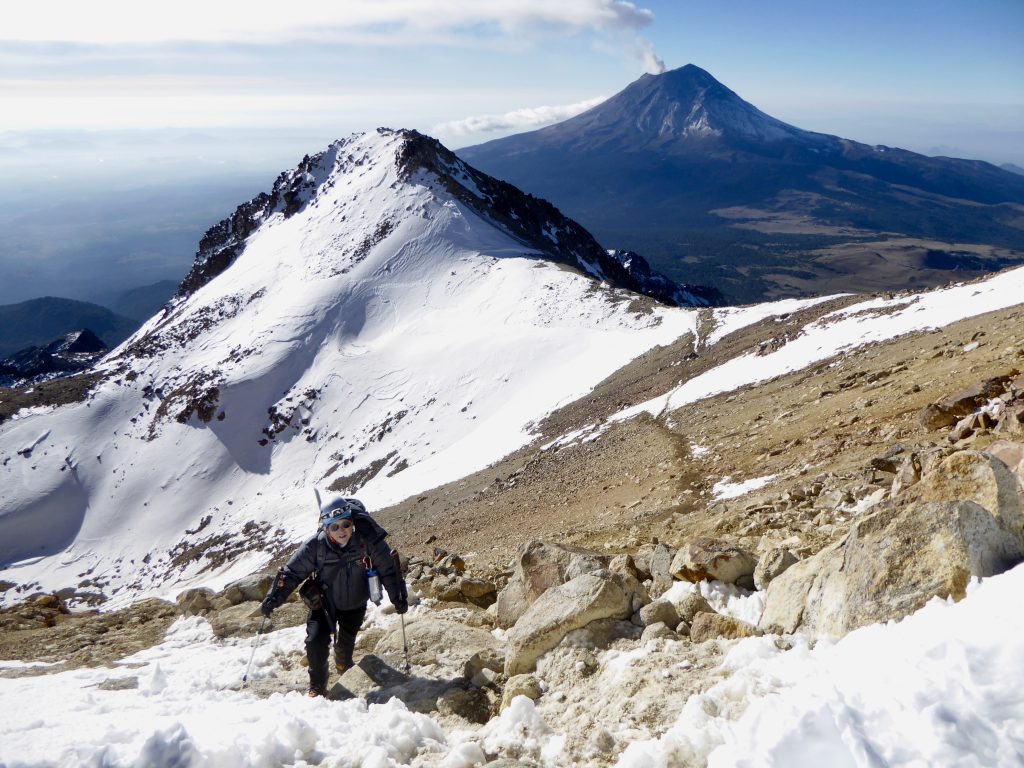 Increase engagement returns with Strategic Delivery Assurance (SDA)
Cut through complexity and bring insight and predictability to your clients' programmes

Seven reasons our clients rely on our SDA approach to programme risks:
Speed
Achieves accurate assessment of risk of achieving timescales, budgets and/or benefits in days rather than weeks.
Accurate
Works where Quantitative Schedule Risk Analysis (QSRA) fails – analysing strategically (i.e. top-down) rather than tactically (i.e. bottom-up).
Rigorous
Provides a rigorous "roadmap" of the assumptions to be managed to get from where you are predicted to be, to where you want to be.
Positive
Overcomes psychological barriers to discussing risks, to pin point real risks that would never have been identified by traditional processes.
Strategic
Prioritises the real risks that senior management need to be aware of and manage, rather than being swamped by bottom-up (project) risks.
Pro-active
Real risks are addressed proactively and actions followed through, rather than just tracking the risks that would be managed anyway.
Visibility
Extremely flexible cloud based software ("Assure") totally supports the process (quantitative and qualitative) to give management visibility and control.